Find the Next Casting
Call For Your Kids
TV, Film, Print and Commercial Auditions
For Babies, Toddlers and Teens
Toronto, ON, Canada
Expires on 9/22/2023
Pays: $200/Project
ONLY LOCAL TALENT WILL BE ACCEPTED. The short film "Go Again" is currently in need of two male children between the ages of 7-13, who have experience in Martial Arts. Please, see the details below. About the project: "Go Again" is a short 5 minute drama that follows two brothers who choke each other back and forth in a game of chicken that goes too far. Rate: Non-Union. $200. Food and transportation provided. Additional information: Date: Two-day shoot in January - Dates pending. Location: Toronto, Ontario. When applying, please submit headshots.
Explore more Casting Calls
IN THE SPOTLIGHT
Our Talent Dominic
DiGravio on Jimmy Fallon Show
Little Dominic is a scientist and entertainer with a dream to land a role in a Disney movie. Thanks to his passion and dedication to performing, he has already become a Featured Talent on KidsCasting, so we have no doubt his dream is within arm's reach!
— Read more
Read more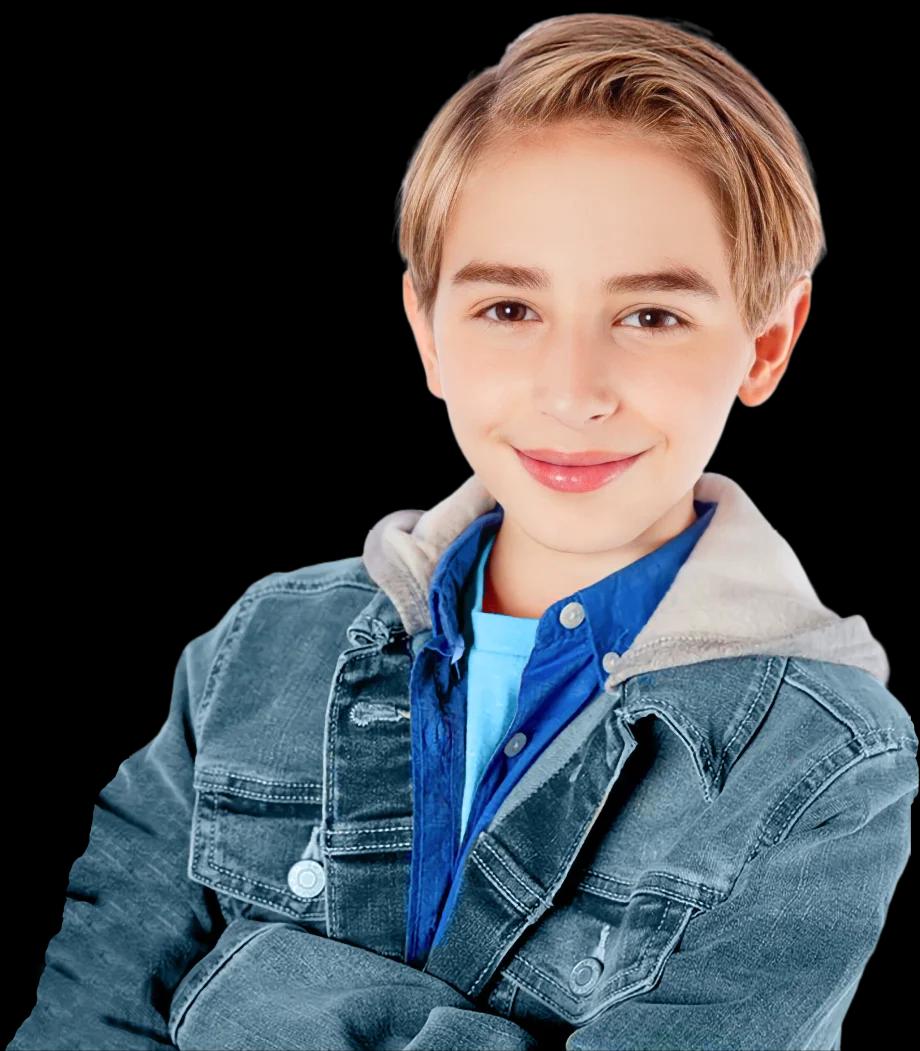 Dominic was booked today to do a Macy's runway fashion show. He is super excited! Thank you Kids Casting!
Kinsley just finished up her second modeling gig! She just got to model for Oshkosh clothing! We are so glad Kidscasting.com gives us these opportunities!
Luna did her first voice-over role for The Cartoon Network the other week. I was very proud of her for utilizing her multi-language skills for this project.